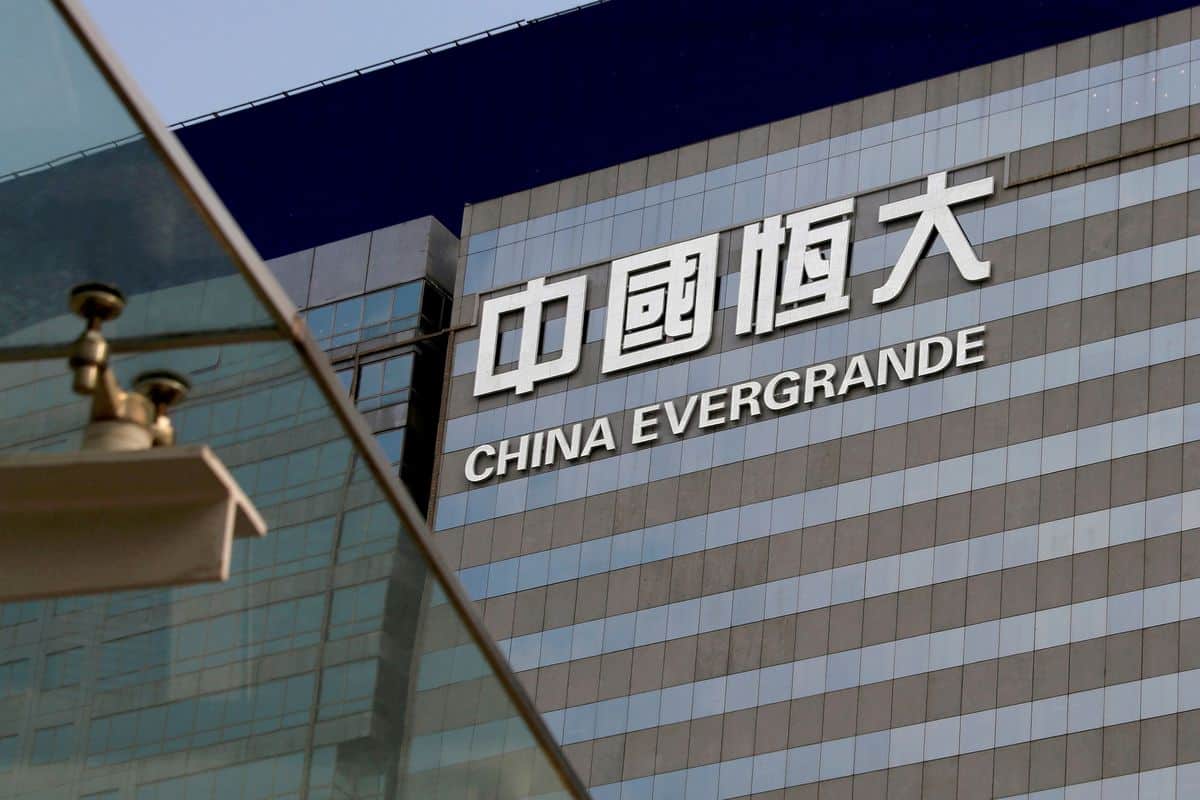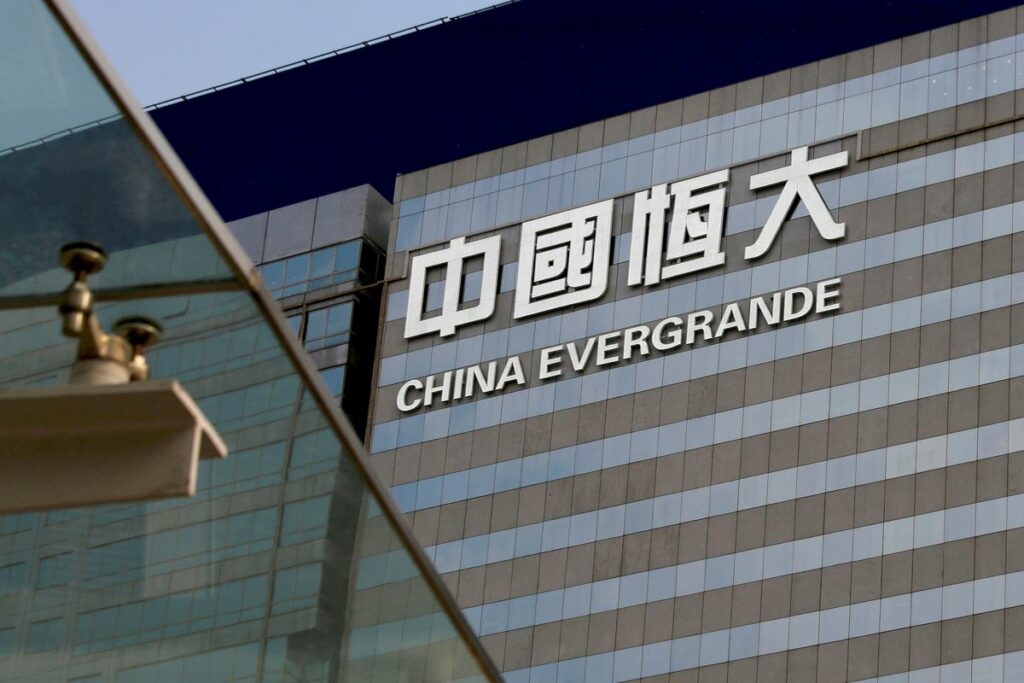 The Evergrande Group or the Evergrande Real Estate Group (previously Hengda Group) is based in southern China's Guangdong Province, and sells apartments mostly to upper and middle-income dwellers. The holding company of the group is incorporated in the Cayman Islands. Its headquarters are in the Excellent Houhai Financial Center in Nanshan District, Shenzhen. In 2020, Evergrande generated a revenue of around 507 billion yuan.
It is China's second-largest property developer by sales, making it the 122nd largest group in the world by revenue, according to the 2021 Fortune Global 500 List.
It has currently 800  unfinished projects in China.
Evergrande Group has  $300bn in liabilities, including around $100bn in debts.
In 2018, it became the world's most valuable real estate company.
The firm has developed projects in over 170 cities in China. It is one of the 10 largest real estate developers in Mainland China, and one of the five largest real estate developers in Guangdong Province—the other four being Country Garden, Guangzhou R&F Properties, Hopson Development, and Agile Property.
Evergrande Group currently owns 45.8 million square metres of development land and real estate projects in 22 cities.
It was estimated that around 1,500,000 customers could lose deposits on Evergrande homes that have yet to be built if the company goes under.
Alibaba CEO Jack Ma has a minority share of the company.