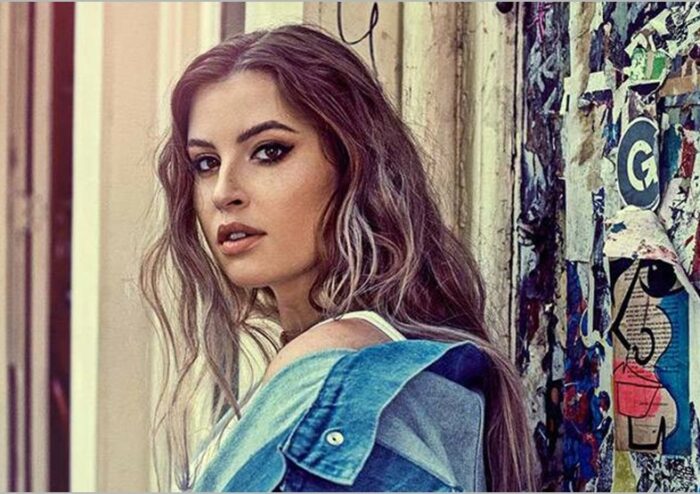 Fletcher is an American singer, songwriter, and actress who came into the limelight as a contestant on The X Factor (2011). She is best known for her super hit releases including All Love, If You're Gonna Lie, Undrunk, You Should, Wasted Youth and War Paint.  She started singing at the age of six.
Cari Elise Fletcher is her full name and started her career as Musician, Singer, Song Creater in 2015 when she was just 21 Years old. Soon, she became more successful in her profession within a limited period of time, She was named an Artist to Watch by Wonderland and has earned recognition from Paper magazine, TIME and Entertainment Weekly.
Her debut EP you ruined new york city for me was released through Capitol Records in 2019. Fletcher is a member of the LGBTQ+ community, and actively supports organizations such as GLAAD, The Trevor Project and It Gets Better.
[table id=1591 /]