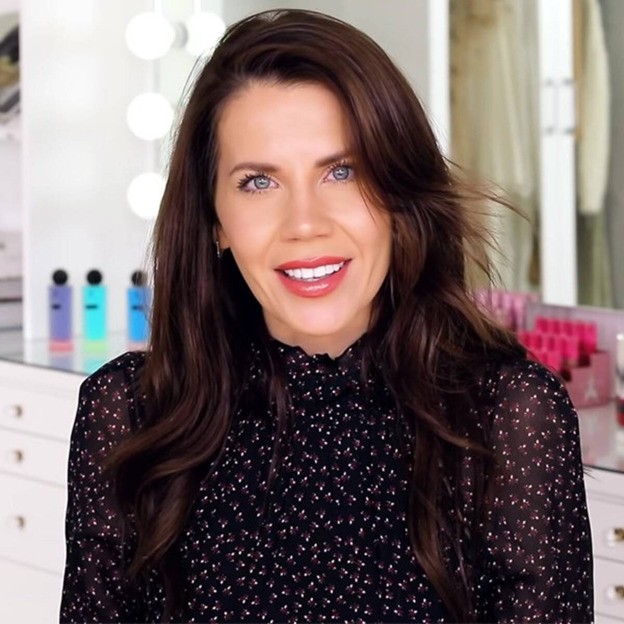 Tati Westbrook is an American makeup artist and stylist who rose to fame with her YouTube channel, 'GlamLifeGuru'. An image consultant once, Westbrook's career took a major leap when she started off vlogging. What started as a mere fun activity turned out to become her full-time profession, as she gave up her job to pursue her career in social media! While Westbrook had earned herself a name in the Hollywood, it was her channel that made her a household name. Through it, she not just provides her audience with tips and tutorials on how to use, apply and buy makeup and skin care products but she also gives a detailed review and comparison between local drugstore variants from its expensive and niche branded counterparts.
She worked as an image consultant before starting YouTube. She was the runner-up in the Allure beauty blogger of the year awards. She was named a YouTube Breakout Beauty Star by Women's Wear Daily.
She was born in Seattle, Washington and has three sisters. She got engaged to her fiancé James in January 2012. They got married in 2017. She partnered with Matt Steffanina in a dance competition called Dance Showdown.
[table id=1568 /]