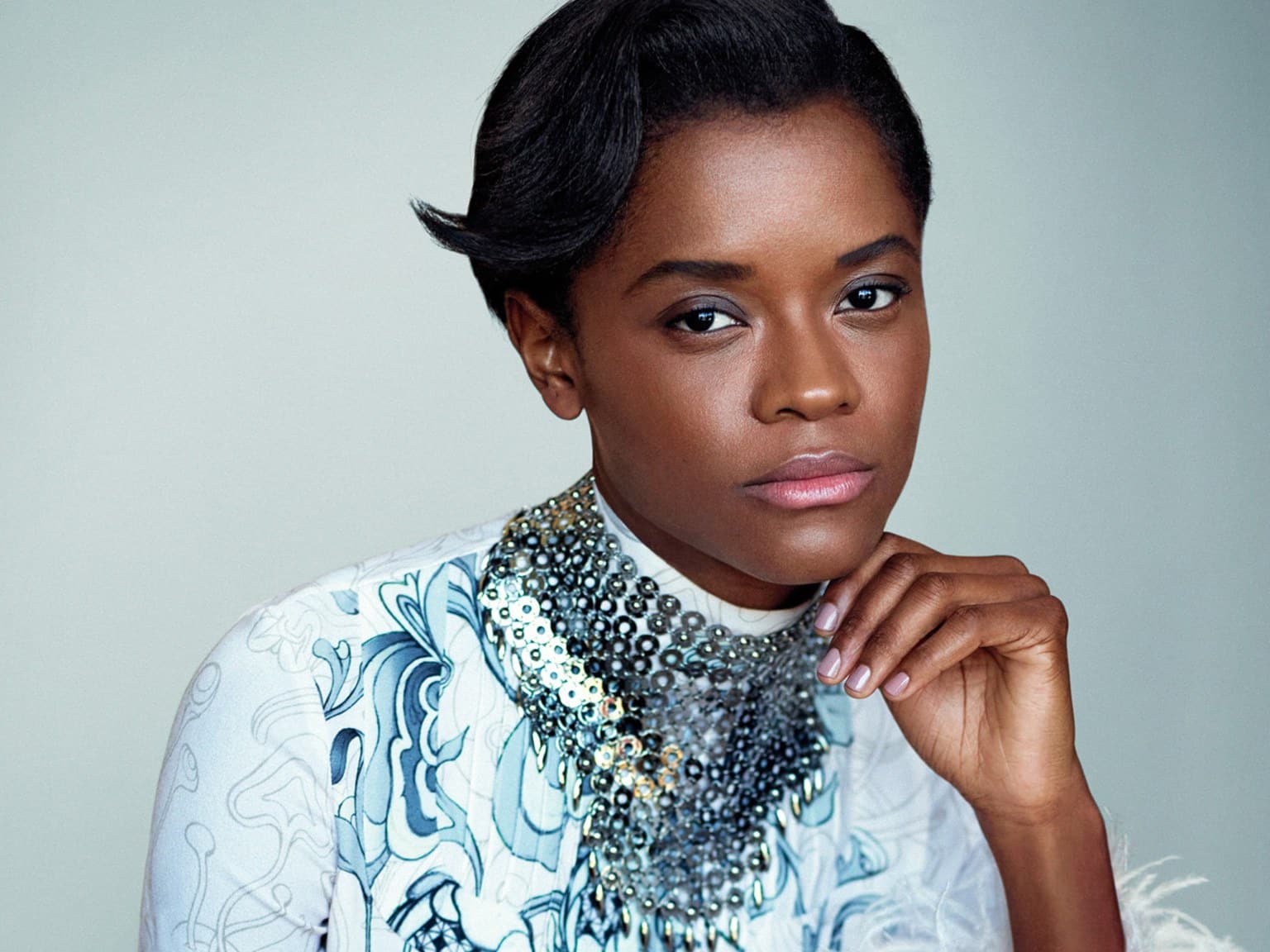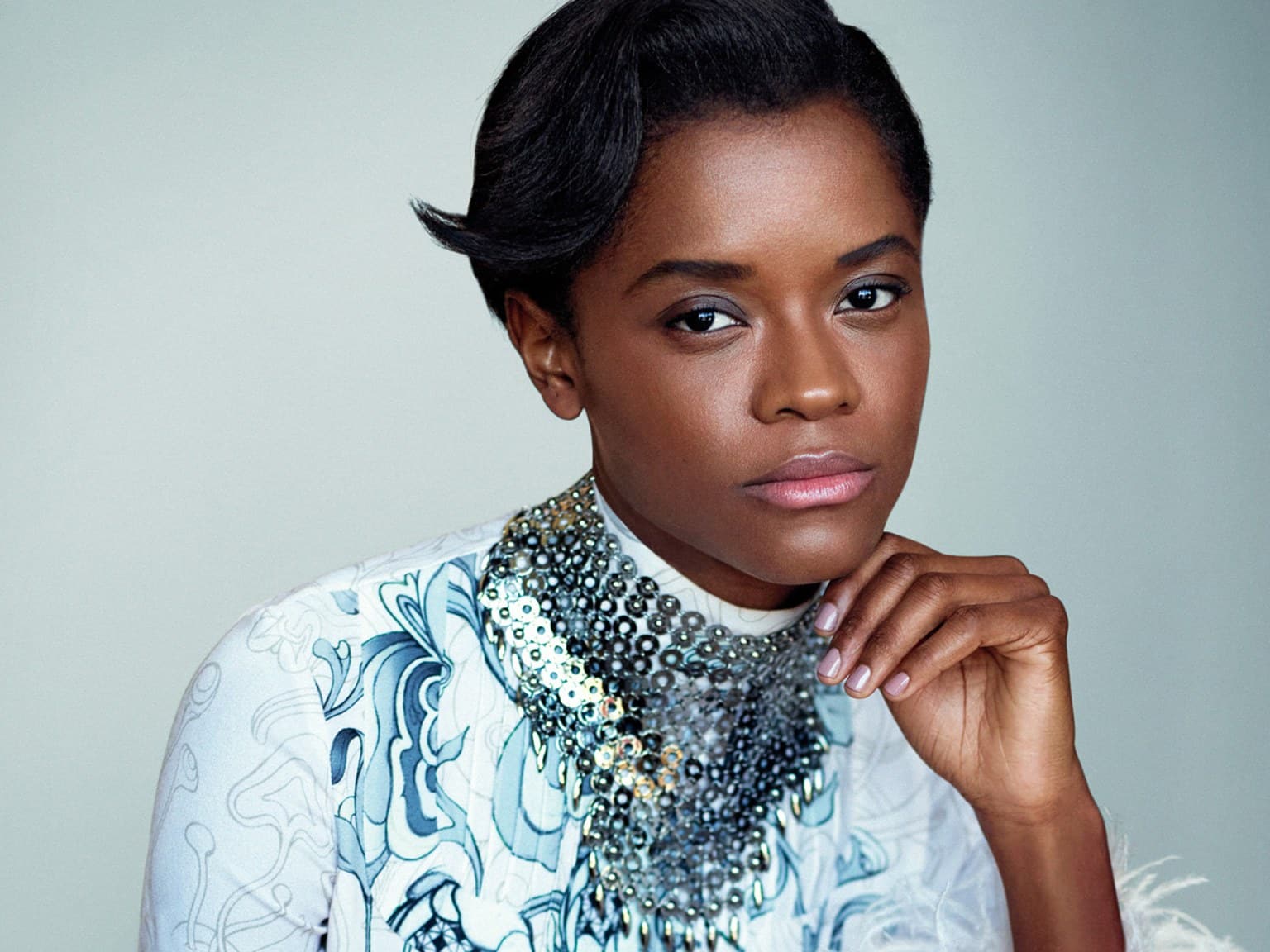 Letitia Michelle Wright is a Guyanese-British actress. Letitia was born in Georgetown, Guyana, and moved to London, England, when she was seven. She grew up in Tottenham. She began her career with guest roles in the television series Top Boy, Coming Up, Chasing Shadows, Humans, Doctor Who, and Black Mirror; for the latter, she received a Primetime Emmy Award nomination.
She is known for her portrayal of Shuri in the Marvel Cinematic Universe, beginning in 2018 with Black Panther (2018) and Avengers: Infinity War (2018), and for the film Urban Hymn (2015). She has also starred in The Commuter (2018) and Ready Player One (2018), and in the 2017 Black Mirror episode Black Mirror: Black Museum (2017). Her film debut was Victim (2011).
She counts actresses Keke Palmer and Naomie Harris as major influences while she was growing up, Keke's Akeelah and the Bee (2006) being a film that made her yearn to become an actress. In February 2020 it was announced that Wright had accepted to play twin sisters June and Jennifer Gibbons in the film The Silent Twins, based on the 1986 book of the same name by Marjorie Wallace, with shooting beginning in April. The official release date has yet to be announced.
Letitia Wright Bio
Name: Letitia Wright
Birth Name: Letitia Michelle Wright
Profession: Actress
Born: 
31 October 1993 (age 27 years), Georgetown, Guyana
Nationality: Guyanese – British
Awards: 
BAFTA Rising Star Award, NAACP Image Award and a SAG Award.
Education: 
Identity School of Acting, Duke's Aldridge Academy
Height: 5'5″ (1.65 m)
Years Active: 2013-Present