Sylvia Hoffman is a national/international competitor for USA Weightlifting (USAW). Her background consists of weightlifting, basketball, volleyball, swimming, and track & field. Coaching all her previous sports minus volleyball & track, she also works as a Software Engineer for Cherwell Software. She was first introduced to the Olympic lifts while finishing school and began training under International Weightlifting Federation committee member Dr. Kyle Pierce at the High Performance and Development Center for USAW on the campus of LSU-Shreveport. Dr. Pierce, while heavily involved in the international weightlifting matters seen potential with Hoffman and put her under his program.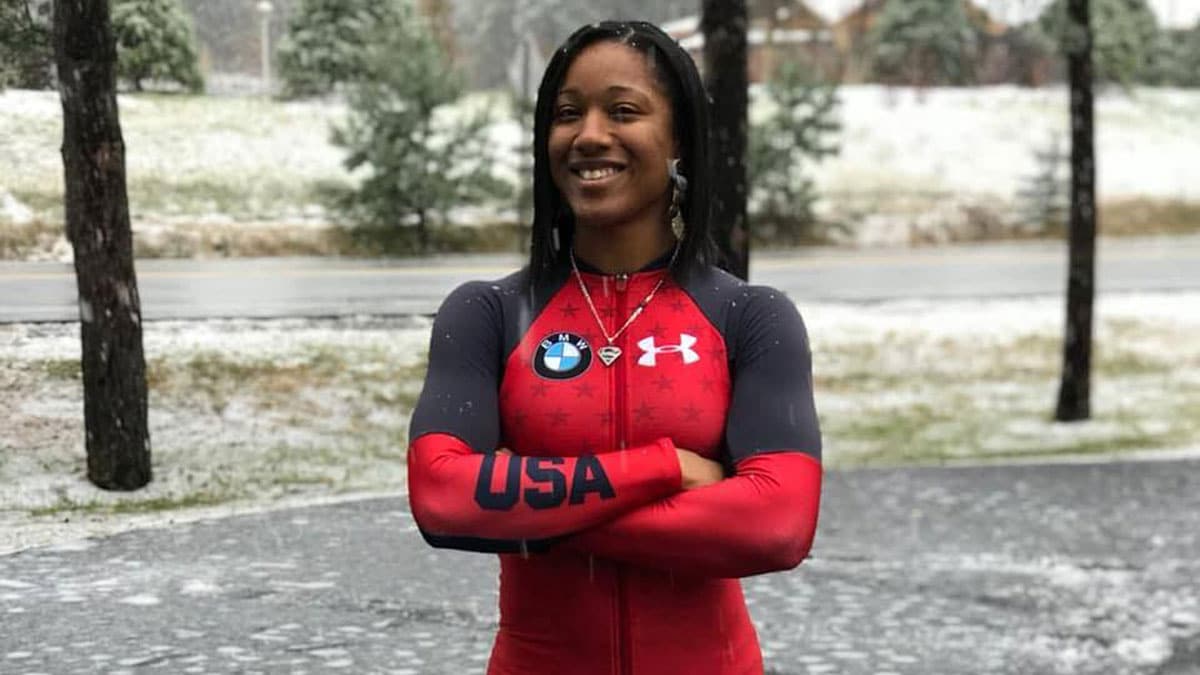 Hoffman says, "I just kept coming back to the gym to lift until he knew I was serious". Out of 5 years of competitive lifting, she has had the opportunity train with some of our country's best such as Kendrick Farris (3-time Olympian), Hilary Katzenmeier (Mentor and multi-world team member), and Geralee Vega (Olympian-Puerto Rico). They are all national champions, world team members, international medalists and raining American Record holders. Hoffman has also trained weeks at a time with international teams including but not limited to Colombia, Chile, Brazil, Japan, Canada, and others.
After completing her training at the Olympic Training Center (OTC) in Colorado Springs, CO for two years, she is currently pursuing a Pan-American and Sr. World team to qualify as a contender in the 2020 Olympic Games. Now under direct coaching of USA Weightlifting's former National & OTC Resident coach Zygmunt Smalcerz (1972 Olympic gold medalist & former multi-World Champion- Poland), Sylvia has reemerged after a back injury plagued her following the 2016 Olympic trials. Known to be a fighter, she completed her 1st goal of the year by being selected for one of the World Teams in just 3 months after being cleared for normal training.
Current coaches are:
Leo Totten (CEO Totten Training Systems/head coach of East Coast Gold) and
Zygmunt Smalcerz (1972 Olympic Gold medalist for Poland- technical guru