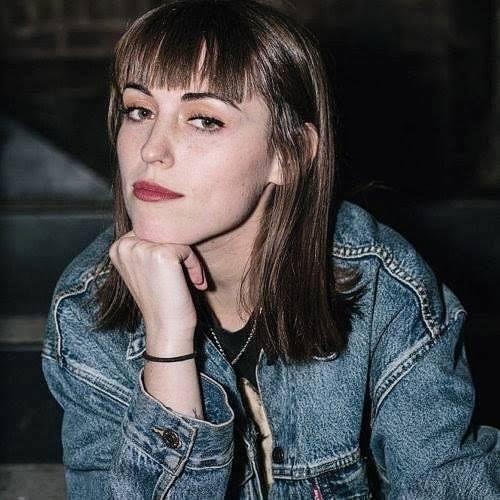 Sasha Alex Sloan is a famous American singer and song writer currently living in Los Angeles, California. She was raised outside of Boston and taught herself to play the piano. Sasha used the piano that her mother purchased for her at the age of five years. She was born in Massachusetts and raised outside Boston, in the United States of America to her loving and caring parents. Sasha holds an American nationality and citizenship by birth but belongs to Russian irish descent.
In 2015, Sloan was featured in the song "Phoenix" by Kaskade, as well as being credited for songwriting. Sloan continued her career by writing for artists including Idina Menzel, Maggie Lindemann and Camila Cabello. In 2017 She released her first official single "Ready Yet".
Her second EP Loser, was released by RCA on November 29, 2018. On the same day, she announced her first headlining tour to support the album. Her debut EP Sad Girl, was released by RCA on April 18, 2018. Her single "Older" from the album was performed on The Late Show with Stephen Colbert on February 6, 2019.
[table id=1586 /]