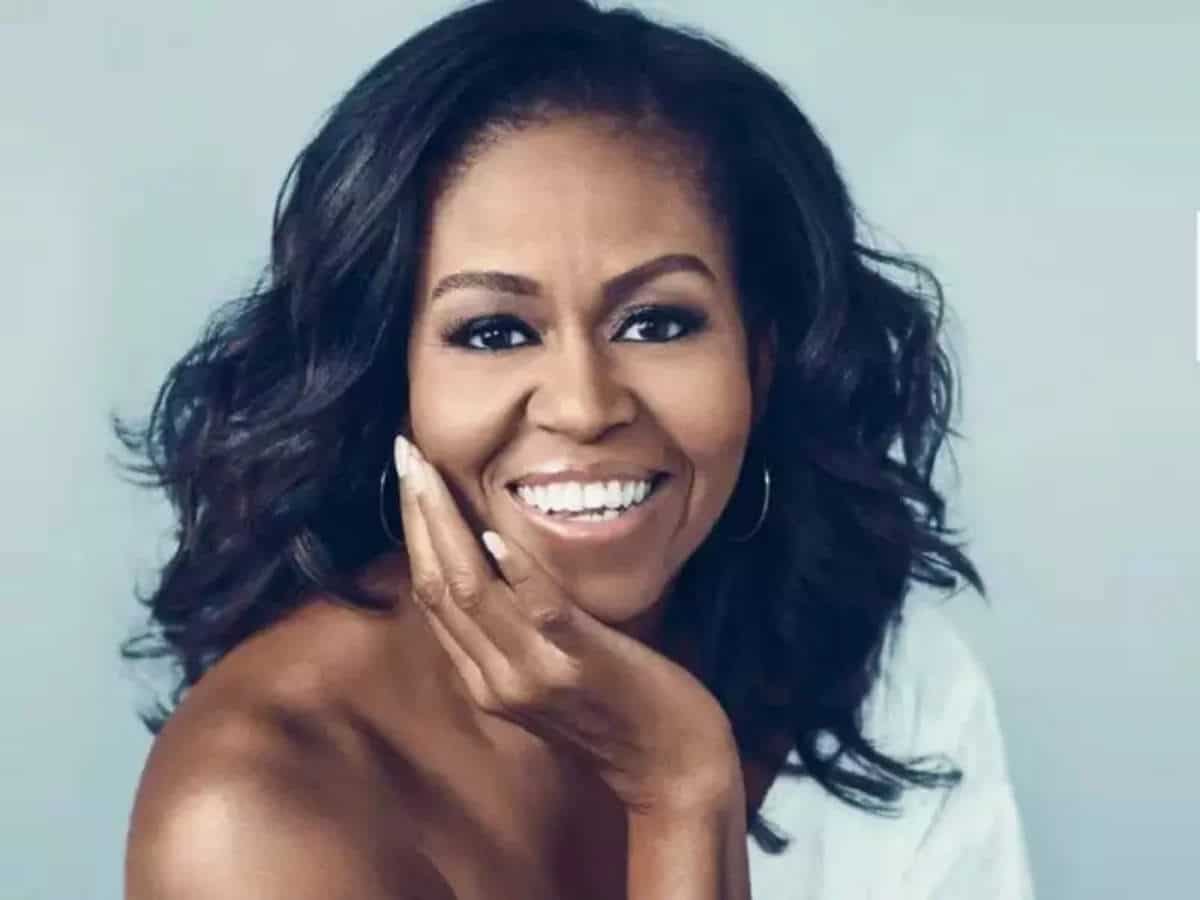 Michelle LaVaughn Robinson Obama is an American attorney and author who served as the First Lady of the United States from 2009 to 2017. She was the first African-American woman to serve in this position. She is married to the 44th President of the United States, Barack Obama.
After graduating from law school in 1988, Michelle worked as an associate in the Chicago branch of the firm Sidley Austin in the area of marketing and intellectual property. In 1991, she left corporate law to pursue a career in public service, working as an assistant to Mayor Richard Daley and then as the assistant commissioner of planning and development for the City of Chicago. In 1993, Michelle became executive director for the Chicago office of Public Allies, a nonprofit leadership-training program that helped young adults develop skills for future careers in the public sector. In 1996, Michelle joined the University of Chicago as associate dean of student services, developing the school's first community-service program. Beginning in 2002, she worked for the University of Chicago Hospitals, as executive director of community relations and external affairs. In May 2005, Michelle was appointed vice president for community and external affairs at the University of Chicago Medical Center, where she continued to work part-time until shortly before her husband's inauguration as president. She also served as a board member for the prestigious Chicago Council on Global Affairs.
As the first lady of the United States, Michelle focused her attention on issues such as the support of military families, helping working women balance career and family, and encouraging national service. During the first year of the Obama presidency, Michelle and Barack volunteered at homeless shelters and soup kitchens in the Washington, D.C. area. Michelle also made appearances at public schools, stressing the importance of education and volunteer work.
In 2020, Michelle released her podcast, The Michelle Obama Podcast, on Spotify.Michelle Obama Bio

[table id=1413 /]